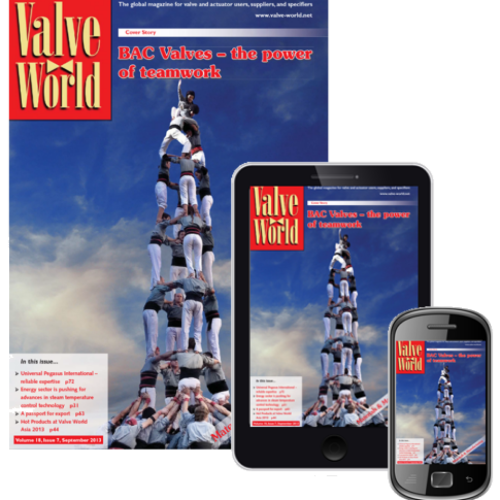 KCI webinars, subscriptions, courses and publications
The global information resource for the process industries, facilitating communities and knowledge centers for flow control and materials professionals.
Get 25% Off On Your Valve World Ticket Purchase!
Try Our Webinars For Free. No Registration and Credit Card Needed.
I participated in many offline events over the years. I now have attended the KCI webinars. Very usefull!
Webinar Deal! 25% Off On Your first tickets.
Contact webinar@KCI-world.com for your coupon code.
KCI knows what Pumps are about. I learned a lot participating their first Pump Engineer webinar. Count me in for the next webinar!